2019 Bentley Navigator
A day on the lake is a great way to make everlasting memories with family and friends. We can help you get there in style with our loaded 2019 Bentley navigators!
---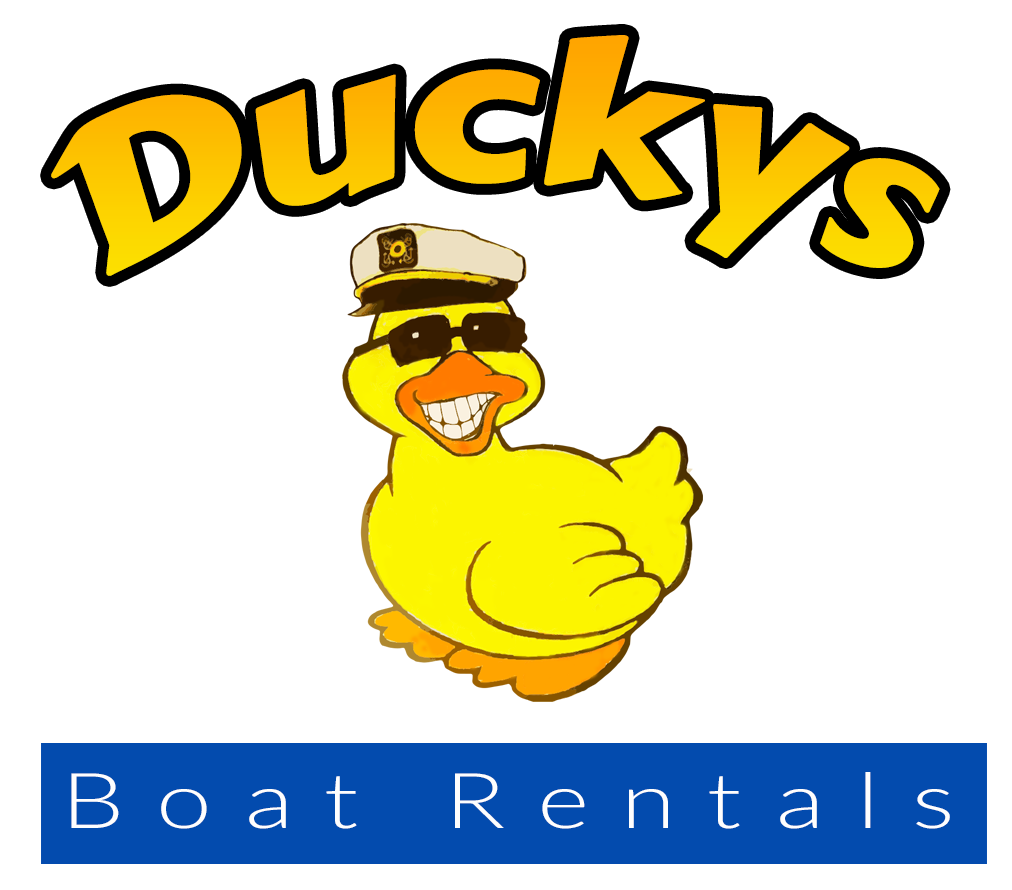 About Duckys
Don and Carrie started Duckys Boat Rentals two years ago when they moved to north Georgia from Wisconsin. They chose this area because of the climate and all the outdoor amenities it offers, such as the mountains, lakes, and streams! They love spending time outdoors with our family and hope to bring that joy to many more in Lake Lanier!